3 tags
Romantically Challenged
A friend of mine recently encouraged me to write up some dating advice. I'm still wondering how he got it in his head that I know anything about dating. I do, in fact, suck at dating. Then again, I guess we all kinda suck at it; otherwise there wouldn't be a market for dating advice columns. And Sex & the City wouldn't have been as huge as it was. I'll champion Carrie for making it ok to wear...
Social Media Ghosts
I've been meaning to write this for a while now. But I keep putting it off for the very reason that I want to write it. I put it off for work. Though I've liked to consider myself a writer since the 3rd grade, I've never been able to actually own that title until now. And let me tell you, it's not as glamorous as the 8-year-old me ever thought it would be. Sure, it has its moments like free Red...
Truths: from Warhol
"Funny people are the only people I ever get really interested in, because as soon as somebody isn't funny, they bore me." - Andy Warhol
3 tags
3 tags
"Megaupload is out, Rdio and Instagram are in. For years I've been facetiously..."
3 tags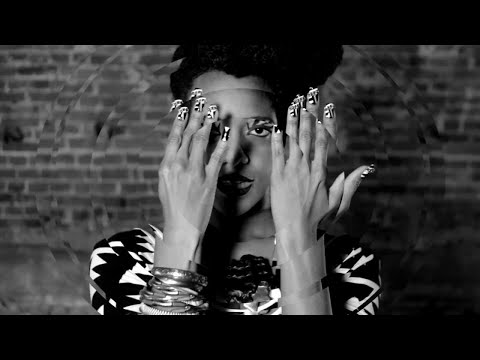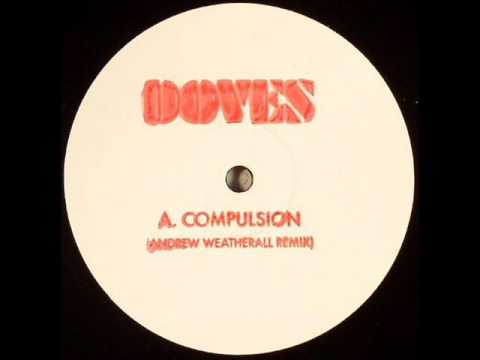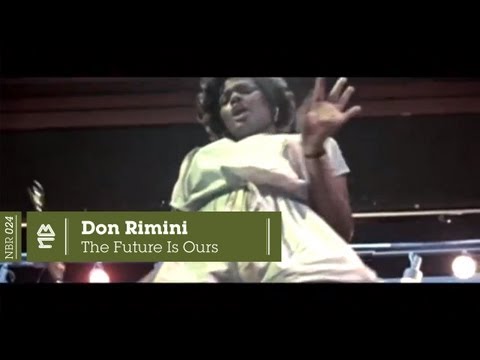 1 tag
"dear lord don't let me end up with one of those really really good-looking types..."
– @modelburnbook (via themodelburnbook) She knows me.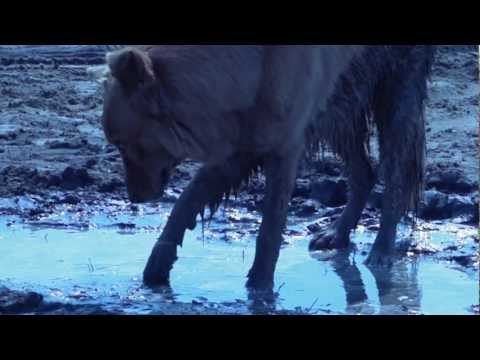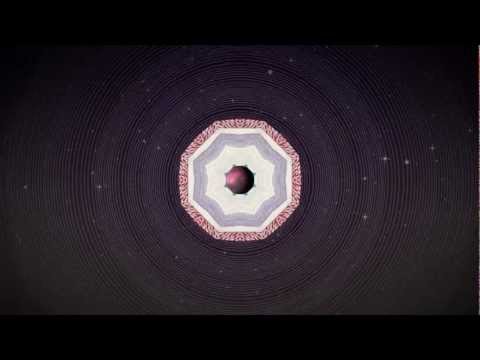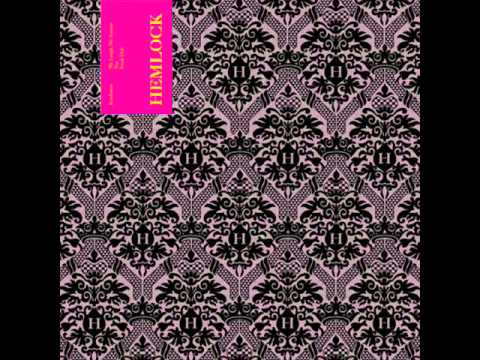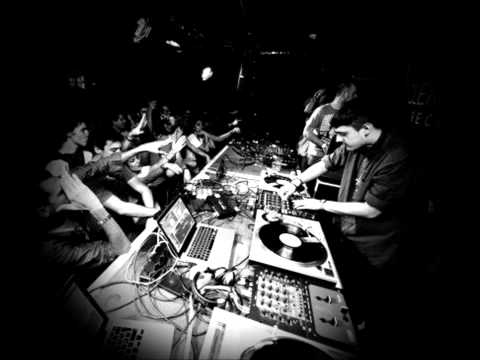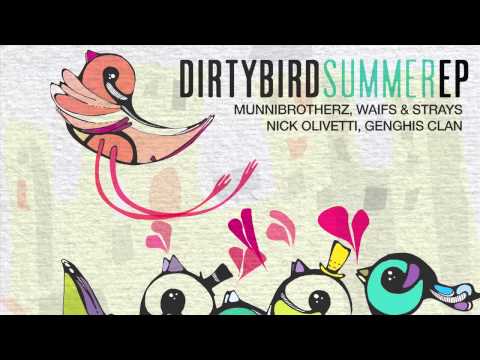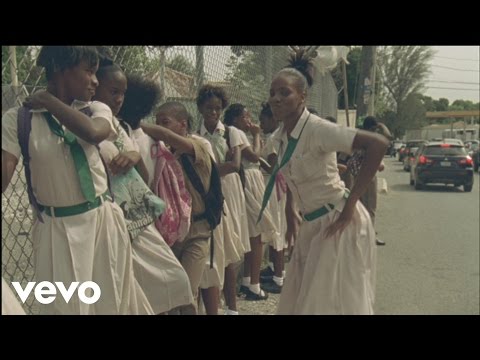 2 tags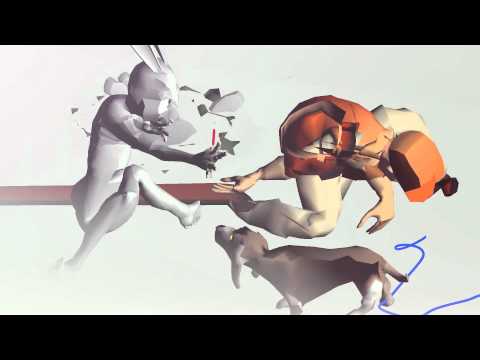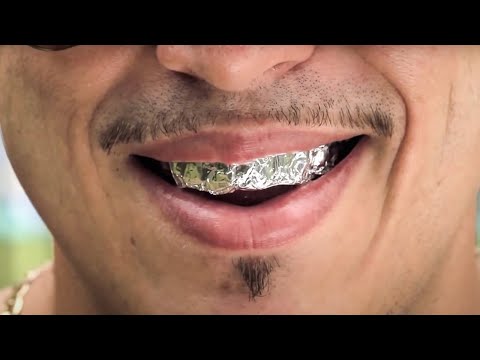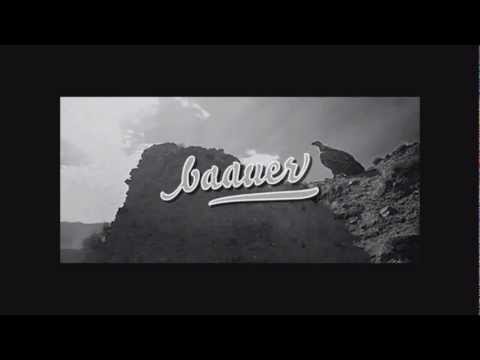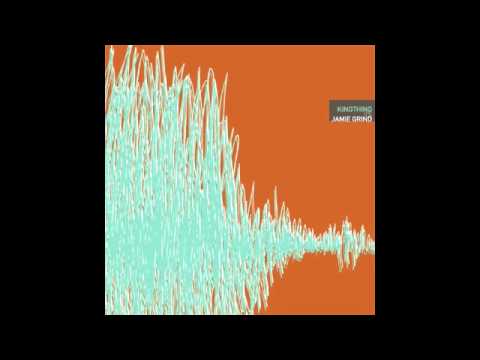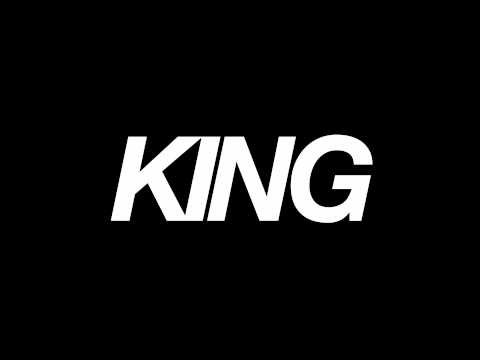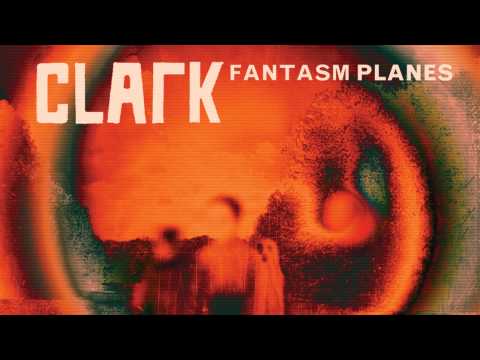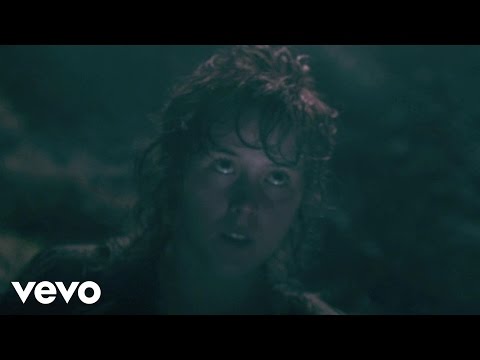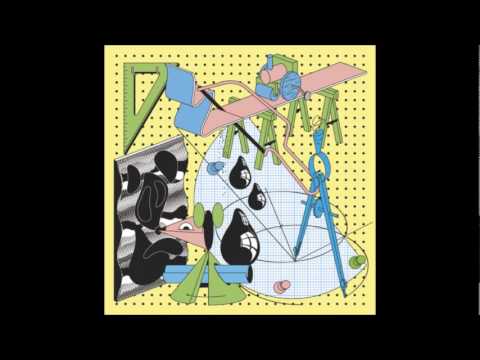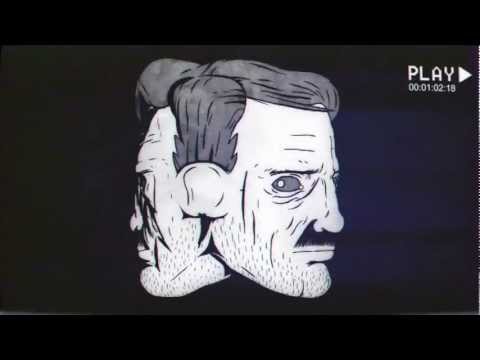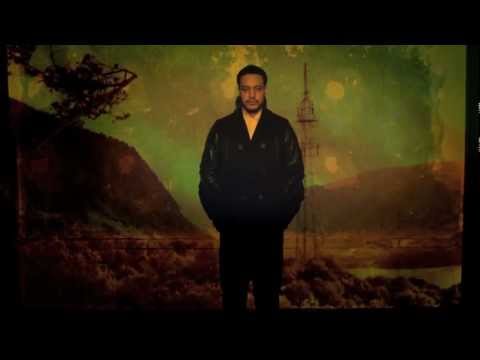 4 tags
"It's funny because he loves some of the tracks from the Cuban record. Almost..."
– Mala talking about his son's relationship with music.